Advancing Atlanta as a World Leader in 
SP
orts
R
esearch,
IN
novation &
T
echnology
By drawing on expertise across the Georgia Institute of Technology, Georgia Tech Athletics, Atlanta professional sports teams and industry partners, SPRINT is fulfilling our vision of making Atlanta the global leader in SPorts Research, INnovation & Technology.
The Georgia Institute of Technology is a leading research university committed to improving the human condition through advanced science and technology.  Georgia Tech's SPRINT has access to a tremendous breadth and depth of SPORTS related research, innovation, technology and expertise across campus and the greater Atlanta area.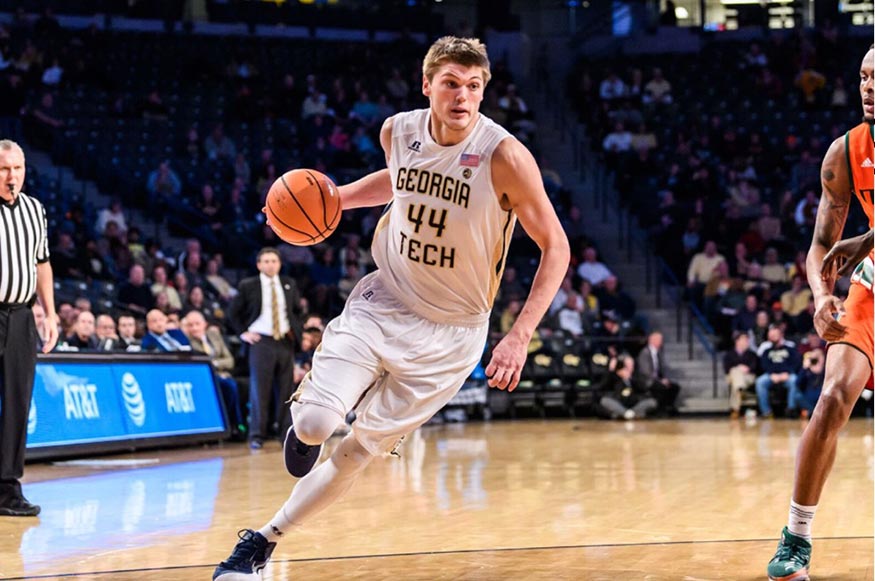 ATHLETIC PERFORMANCE:
Athlete Health & Wellbeing
injury prevention, diagnosis, and management
strength and conditioning
rest, recovery, and regeneration
hydration and nutrition
apparel & equipment design and safety
Wearables & Analytics
wearable sensor technology and data collection-capture
performance analysis, sport optimization
individual and team analytics
talent evaluation
FAN ENGAGEMENT
In-Game Engagement
Relationship Management
Segmentation
Communications
Sales
Customer Marketing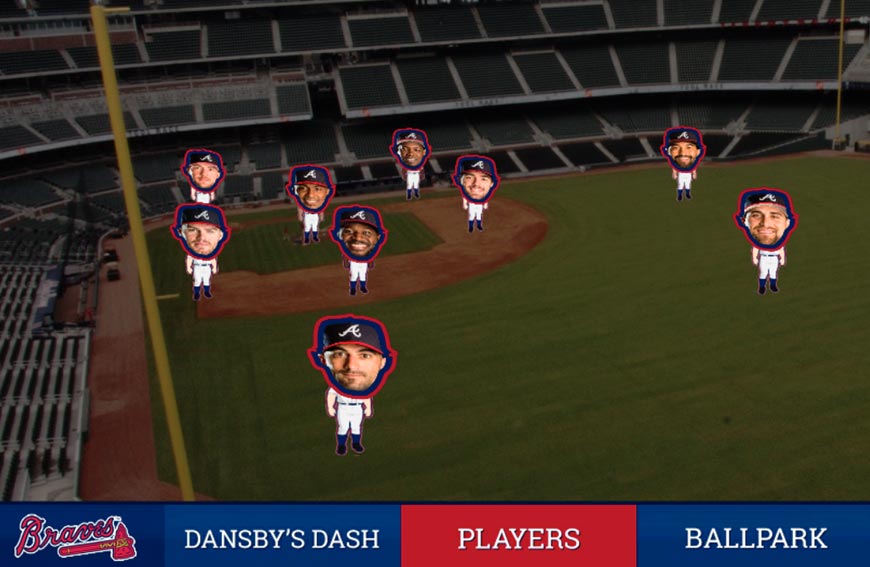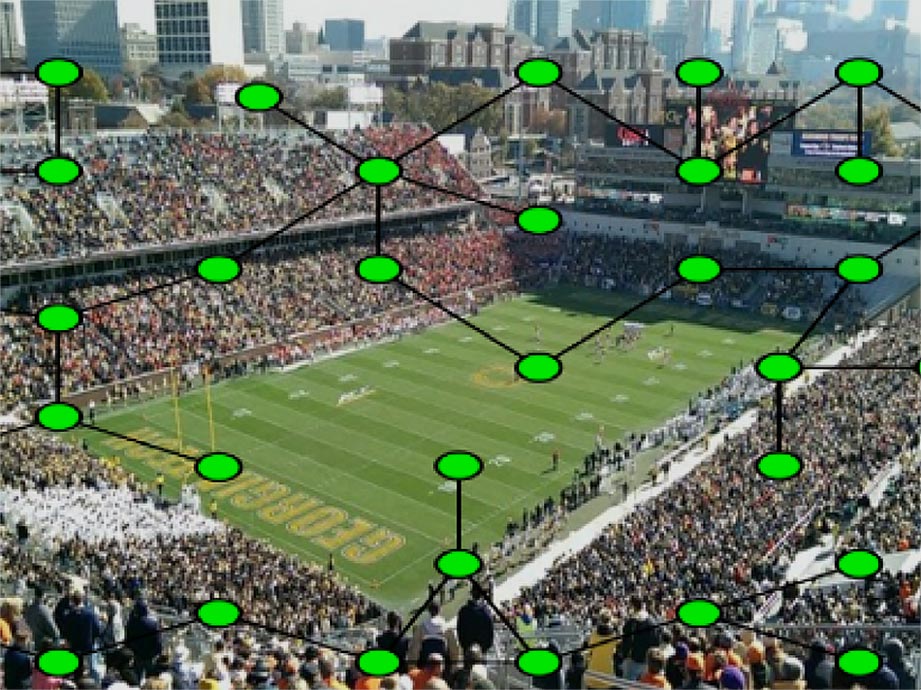 OPERATIONS
Ticketing
Game Day Operations

Parking
Security
Concessions
Ingress/Egress
Venue Management
Latest News
Rob Kischuk looks back on a defining moment in his entrepreneurial journey.